AI Powered Talent Assistant
Fill in the form below and Toby will generate you a detailed talent intelligence report complete with top candidate predictions instantly!
Data from over 30M companies including
Empower your hiring decisions with Toby's comprehensive AI powered data analysis. From predicting the right candidates to tracking market trends, Toby ensures you always make the informed choice.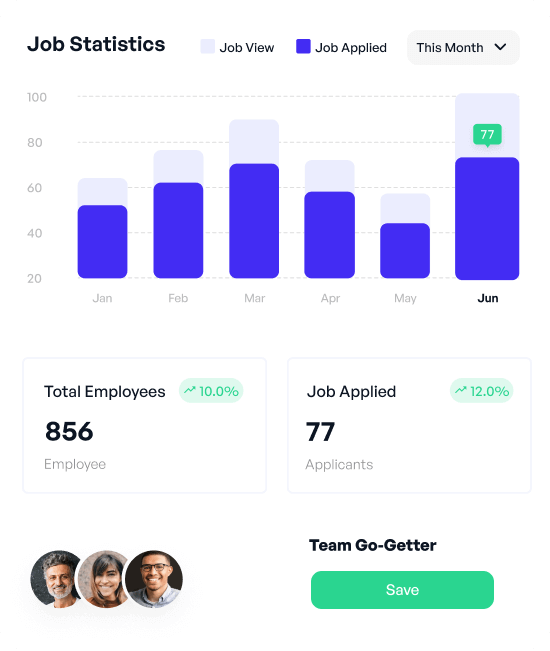 Harness Toby's extensive talent data to make strategic hiring moves. Rely on historical trends and real-time insights to optimize every recruitment choice.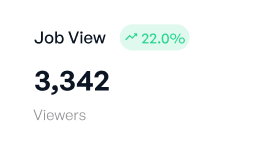 Harness Toby's unique tenure prediction algorithm to identify top talent poised for career change. By analyzing historical hiring and market trends, we ensure you target candidates not just fit for the role but also motivated for movement.
Integration and connected apps
Toby integrates into your teams favourite tools to automatically generate talent intelligence reports and candidate predictions for every job opening you have!
Elevate your hiring skills
Transform from a recruiter to a strategic talent advisor with Toby. Leverage deep insights, predictions, and trends to guide hiring decisions and champion organizational growth.